The Leading Manufacturer of Disposable Paper Cups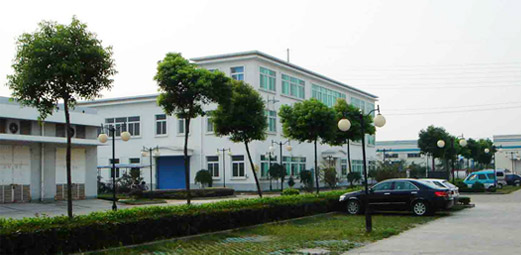 Peko-Pac is one leading manufacturer for disposable paper cups and plastic lids in Zhejiang province (in Eastern China). We are located in Hangzhou city, the capital of Zhejiang province. Hangzhou is only one hour away from Shanghai by train and famous for Westlake (UNESCO World Heritage Site in 2011).

Peko-Pac has been engaged in paper industry for decades and completed ISO 9001 & ISO 22000. Since establishment of Peko-Pac, we are dedicated to bring high-quality, food-safe (FDA, LFGB & EU-10 passed), biodegradable and compostable products to the market. Peko-Pac is being green and eco-friendly. Also we purchase raw materials from Yalong Paper Products (Kunshan) Co.,Ltd, which is one of top manufacturers of basic paper for food packaging in china. Yalong is certificated with ISO 9001, ISO 22000, ISO 14001, HACCP and PEFC.

We build 6 production lines (single-wall cup, double-wall cup, triple-wall ripple(corrugated) cup, cold-drinking cup, jelly case & plastic lid) with complete sets of machinery as well as equipment: flexo printing machine, paper die cutter, cup shaping machine, paper corrugator (to make outer ripple(corrugated) cover), ripple cup making machine, plastic lid forming machine, etc
Some Pictures of Our Factory:
80% of our goods are for exporting. We have exported to USA, Canada, Japan, Australia, UAE, Thailand, Malaysia, UK, Germany, Netherlands, Italy, Czech, Ireland and other areas. Some are for caf¨¦, restaurant & hotel, some are for airline and some are for retail & supermarket.
A Selection of Our Clients:
Peko-Pac is doing business in an open and honest way for long-term relationship. We supply our goods in a cost effective way to all clients no matter how large or small and to provide any client with an exceptional and friendly service. With a mission to fulfill customer satisfaction, we have gained high reputation in the industry.

Welcome to visit Peko-Pac!